I help minority entrepreneurs save $10,000 in annual taxes Keeping more of your money in your hands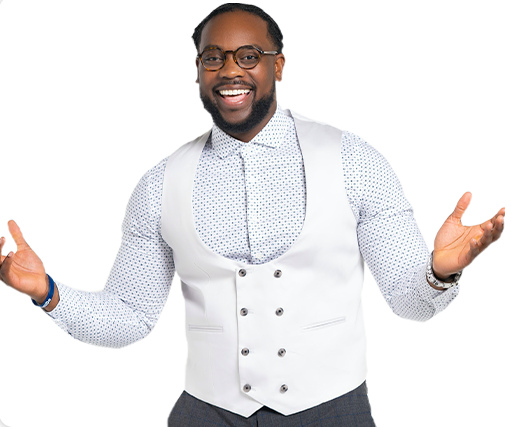 FREE Business Tax Checklist
Who is on our client list?

Transparent Representation
Small businesses and entrepreneurs have been longtime economic drivers and wealth builders in our society. They need support to thrive.
Support can come in the form of making a purchase, referring others, engaging on social media. We are advocates for the small business.  Join Us.

A key to the success of any business is financial literacy and being able to master your numbers.
We believe in providing financial literacy resources to realizing the unique power the next generation of Black Americans hold.

Representation and participation in networking, mentorship, and sponsorship programs can help Black entrepreneurs overcome some sociocultural barriers.
Get access to tools, resources & solutions to help promote minority small business owner. 
No Seriously, I do a lot, check it out…